Post by Deleted on Dec 30, 2018 0:09:19 GMT -5
CHARACTER BIO
NAME.
Null
RACE.
Xeno
AGE.
Unknown, though believes to have lived around 40 years or so thus far.
GENDER.
Fluid
HEIGHT/WEIGHT.
In his base form, around 5ft 5in. and 126 lbs.
APPEARANCE.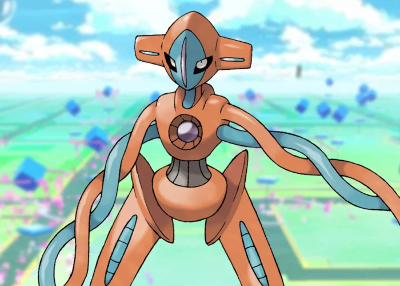 Null's 'base' form when it isn't mimicking a different form.
MOTIVATIONS.
As a species on the very brink of extinction, Null wants little more than the continued existence of his race. This it achieves through adapting to whichever environment it finds itself in, learning of their species and culture, and changing itself accordingly so as to blend in with almost imperceptible ease.
QUIRKS.
Null possesses extreme adaptability. Capable of changing and shifting its entire biology in order to assume the role it seeks to mimic. For Null in particular, it takes an extreme interest in whatever person or being it chooses to mimic, almost to a level of obsession. As a result, Null can no longer remember its own distinct personality, as everything about it is a mishmash of every persona it has ever adapted or stolen.
Even as it shifts seamlessly between forms, it always retain a small portion of its previous forms, able to recall them at will if necessary. However, this process can be exhaustive and does present natural limits. Thus, these shifts, while unlimited in their potential, can only happen roughly once per month. While it is possible to shift more than once, it is extremely taxing on Null's biology and thus, if done too often, could result in serious mental and physical issues.
Over the course of its life, Null has seen the best and worse each species has to offer. He's come to one ultimate conclusion—that the cosmos needs to be saved from itself. Thus, his major personas were developed so as to 'curb' the detrimental effect, and if this in turn pits him against others or even turns him into an intergalactic villain, it is a burden he is willing to bear.
BONDS.
Over the years, Null has formed intimate bonds with many beings. Beings such as the half-demon earthling Colt, or the sage Namekian warrior, Cress. However none made such an impression upon him as the Saiyan, Null which is the form he has taken most often.
But there is no stronger bond than that which he shares with the few members of his species that remain, each counting on Null to find them a permanent home provided safety and security.
BACKSTORY.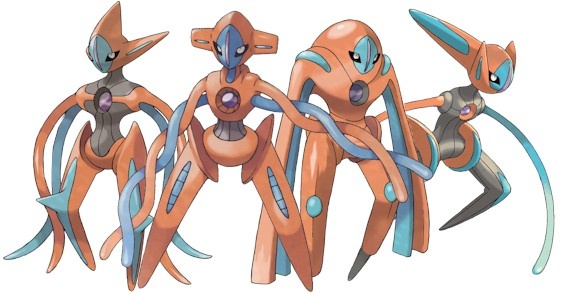 Null's species once lived upon the surface of a star. It provided them with solar energy, serving as both a food and power source in the early years of their existence.
Though, generations later, the star is dying. Life can no longer be sustained upon its surface as with each passing day it became more and more a dry, crusted piece of space rock. As a result, their race—known collectively as 'Void'—pooled their hive mind to determine a course of action for their survival.
To venture forth beyond the stars, to explore different worlds and species. To adapt and survive, so as to avoid ultimate extinction.
At that point, the Voidlings abandoned their natural home with great sadness and aplomb, determined that should one of them find the perfect society for them to blend into, they would alert the others so that they could populate the new world.
Null is one of the many who sought to find a new home for their people. But upon discovering so many different races and species, it's wanderlust became greater than it's sense of duty. It has long since forgotten its initial mission, and now enjoys taking on the persona of many new cultures and people.
CALL TO ACTION.
A sense of adventure and duty to ensure a future by finding a permanent home for its people.
OTHER.
Original Character Sheet:
docs.google.com/spreadsheets/d/1uYr8sAxiSgC8AKBkYbBVgRQeoHxwjGs7BBoXuRJjG7E/edit#gid=0